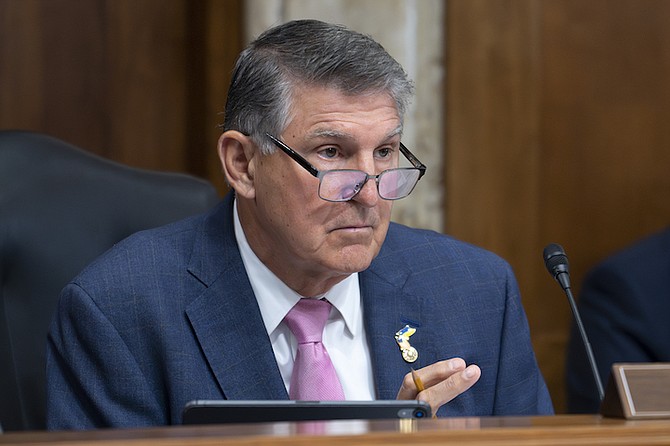 Potential 2024 standard-bearers for the No Labels party are rumoured to be West Virginia Democratic senator Joe Manchin (pictured) and former Republican Maryland governor Larry Hogan. Both figures tend toward the middle of the political spectrum and away from their parties' more extreme positions.
Stories this photo appears in:

A new political movement has ambitions for next year that scare Democrats right down to their shoes. It's called No Labels, and its leaders aspire to offer a third-party candidate for president in 2024. Dems feel this will hand an election to Trump that he couldn't otherwise win. History shows they might be correct.