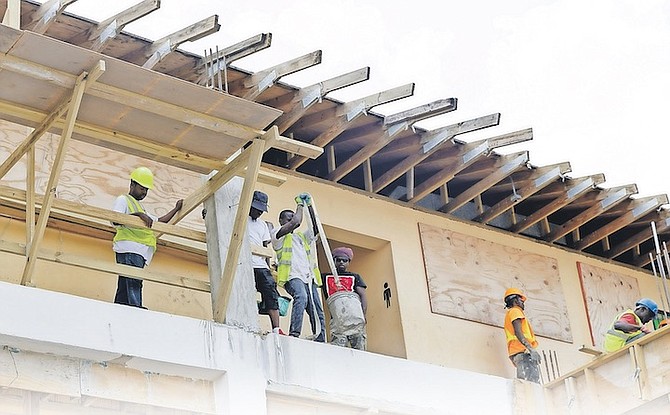 CONSTRUCTION work earlier this summer as schools got ready for the return of students for the new term.
Stories this photo appears in:

IT'S that time of year when parents will be setting off on the school run again. Children will be wakened early, freshly bought uniforms will be put on, and out the door to school they go, with shoes that might stay unscuffed for a week and bags that parents hope will last.