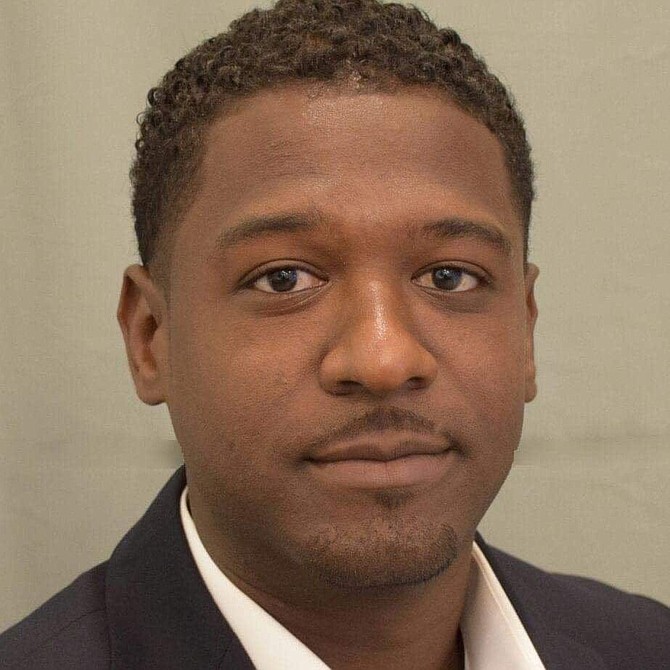 Jared Higgs
Stories this photo appears in:

On March 25, 2019, the Court of Arbitration for Sport (CAS), an independent institution based in Lausanne, Switzerland, to resolve legal disputes in the field of sport, set aside the Bahamas Football Association's (BFA) four-year ban of Jared Higgs and upheld the formal appeal made by Higgs in Switzerland along with his attorney, Vincent Wallace Whitfield.

Bahamian national soccer  player Jared Higgs has won his appeal to the Court of Arbitration in Switzerland against the Bahamas Football Association's four-year ban for an alleged doping violation.

JARED Higgs' lawyer Vincent Wallace-Whitfield called it a "travesty of justice where due process was not followed" in trying to determine how his client could be banned for four years from the Bahamas Football Association when he was never tested for any banned substances.