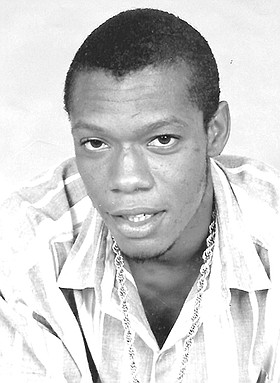 Dereck "Rus" Rudolph Moxey
unknown - unknown
Dereck Rudolph "Rus" Moxey, 53
a resident of #22 Denver Street off Parkgate Corner, died at his residence on Saturday, November 30, 2019.
He is survived by his mother: Kathleen Munroe-Moxey; 10 sisters: Brenda McKenzie, June Farrington, Jacquelyn Moxey, Cherry Moxey, Gaylene Edwards, Suzanne Knowles, Donna Moxey, Renee Smith, Debra Moxey & Karen Hunter; numerous nieces & nephews & a host of other relatives & friends.
Funeral arrangements will be announced at a later date.