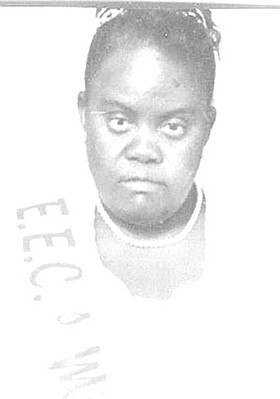 Viola "Pinchey" Small
unknown - unknown
Memorial service for
Viola "Pinchey" Small, 70
will be held at The New Jerusalem Kingdom Ministries International, Carmichael Road, on Saturday, January 27, 2018 at 1:00 p.m. Officiating will Bishop Margo Burrows OMS,  assisted by Bishop Eric Josey & Bishop Elect Kendal  V. Smith.
She is survived by her two sisters: Elsie and Olga, the Strachan clan and their descendants from Smith's Bay, Cat Island and Rum Cay, the Deveaux, Josey and  King families and their descendants, Nurse Marsha McQueen and the staff of Coastline Community Care Nursing Home, Coral Harbour.
Special thanks to Mr.& Mrs. Butler, Unity House & the Doctors & Nurses at Princess Margaret Hospital.
FUNERAL ARRANGEMENTS ARE BEING HANDLED BY DEMERITTE'S FUNERAL HOME.