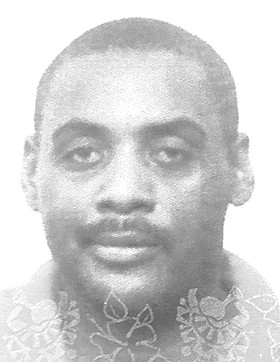 LENNOX WELLS
unknown - unknown
LENNOX WELLS age 48 years of Bowe Lean, off Wulff Road died at his residence on Tuesday, January 16th, 2018.
He is survived by his Son: Lennox I. Wells; Daughter: Lennia G. Wells; Brother: Stafford Wells; Sisters: Gelina and Jessiemae Wells; Special Friend: Alecia Wells and other relatives and friends.
Arrangements for the funeral service are being finalized and details will be announced at a future date.