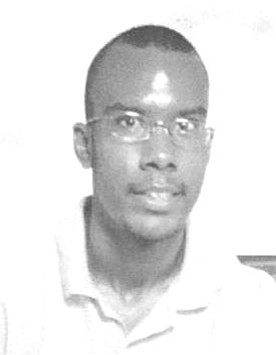 VINCENT "VINCE" R RAHMING JR
unknown - unknown
VINCENT R. RAHMING JR. affectionately called "VINCE" age 31 years of Palm Avenue, South Beach died at his residence on Monday, February 12th, 2018.
He is survived by his Parents: Joanne and Vincent Rahming Sr.; Daughter: Donnya Belfour; Sisters: Vanessa Rahming, Vissandra Sands and Danielle Albury; Brothers: Omar Davis, Kristion Rahming and Terran Bar and other relatives and friends.
Arrangements for the funeral service are being finalized and details will be announced at a future date.