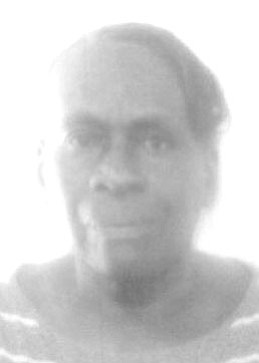 MINISTER ERMA MCPHEE
unknown - unknown
MINISTER ERMA MCPHEE age 70 years of Deliverance Way died on Wednesday, February 7th, 2018.
She is survived by her Sons: Kirk and Ronald McPhee and Markquinn Gibson; Daughters: Sudonna and Toccora McPhee and Shavone Clarke; Sisters: Williamae Green and Jennifer Rolle; Brothers: Ivan, Charles, Basil and Darron Rolle and other relatives and friends.
Arrangements for the funeral service are being finalized and details will be announced at a future date.