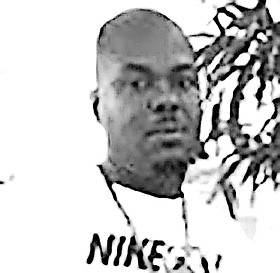 Sean Paul Adderley
unknown - unknown
Death Notice
Sean Paul Adderley, 39
a resident of #29 Calvin Street, died at his residence on Thursday 21st September, 2017.
He is survived by his wife: Yasmin Adderley; mother: Evan Adderley; 2 daughters: Shawn Alissa & Lashawnta Adderley; 1 granddaughter: Sky; numerous sisters & brothers & a host of other relatives & friends.
Funeral arrangements will announced at a later date.