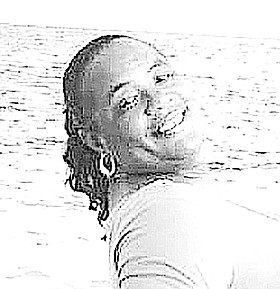 YVETTE CHARLOTTE EVANS
unknown - unknown
Death Notice for
YVETTE CHARLOTTE EVANS, 55
of #18 Glenburn Drive, Freeport, Grand Bahama on Friday, October 20th, 2017.
She is survived by her daughters: Tennille Evans and Thalia Bodie; sisters: Melinda Major, Mary King, Yvonne Smith, J.P., Dr. Joneth Edden, J.P. and Synobia Smith; brothers: James Watson, Talbot, Anthony and Emmanuel Forbes Jr.; other relatives and friends including: Edna Darville and Alice Johnson.
Arrangements for the funeral service are being finalized and details will be announced at a future date.