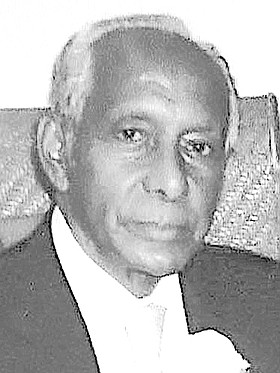 Phillip Elliott Neilly
unknown - unknown

DEATH NOTICE FOAR
Phillip Elliott Neilly, 76
of The Current, Eleuthera and formerly of Stevenson Subdivision, Nassau, died peacefully at his home on Wednesday, October 18th, 2017.
He is survived by his Wife: Norma Neilly; two (2) Sons: Walter and Carson Neilly; one (1) Daughter: Gayle Colebrook; two (2) Sisters: Doreen Symonette and Norma Griffin; five (5) Brothers: Lawrence, Patrick, Lewis, Perry and Warren Neilly; seven (7) Grandchildren: Sierra Colebrook, Shennell Scott, Amelio, Deangelo, Torianna, Liam and Eli Neilly; one (1) Aunt: Monica Algreen; and a host of other relatives and friends.
Funeral arrangements will be announced at a later date.