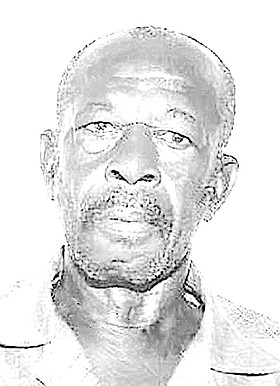 Austin Harold Brown
unknown - unknown
Death Notice For
Mr. Austin Harold Brown, 78
a resident of South Beach and formerly of Green Castle, Eleuthera, died at PMH on 10th October 2017.
He is survrived by his Children: Dellerease and Patrick Brown, Florease Lewis, Theresa Rolle, Harold, Buster, Maurice, Shelreese, Gracie and Kizzy Brown; Sister: Leona Whylly; Brothers: Garnet, Carol and Neville Brown.
Funeral arrangements will be announced at a later date.