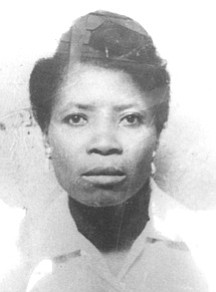 Immacula Noel
unknown - unknown
Immacula Noel 75 years
A resident of The Bluff, Eleuthera, Bahamas died at her former residence in Port-de-Paix Haiti on Tuesday 24th May, 2016.
She is survived by her Children: Varice Noel, Walter Noel, Claudette Noel, Insla Noel, and Aderley Noel.
Funeral arrangements are being handled by Rest on Funeral Chapel Limited and details will be announced at a later date.