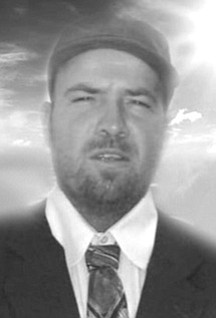 IDRIS "COOKIE" STEPHEN LOWE
unknown - unknown
IDRIS "COOKIE" STEPHEN LOWE age 44 years of Romer Street, Fox Hill died at the Princess Margaret Hospital on Tuesday, May 24th, 2016.
He is survived by his SON: Akil Lowe; DAUGHTER: Paris Lowe; BROTHERS: Ivan Lowe and Harlin Johnson (Abaco); SISTER: Iris Lowe; SISTER-IN-LAW: Kimberly Jonson (Abaco); STEP BROTHERS: Louis, Billy and Don Cheney; STEP SITERS: Denise Cheney and Rochelle Lightbourn; NIECES: Falesha Lowe and Chrishell Woodside; NEPHEW: Stephan Johnson (Abaco); GRANDNEPHEW: Camani Higgs; Other friends including: Caamron Ferguson, Craig Higgs and Rev. James Neely.
Arrangements for the funeral service are being finalized and details will be announced at a future date.