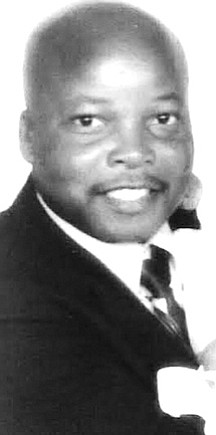 Jacent McDaniel Rahming
unknown - unknown
Jacent McDaniel Rahming age 47 of Ferguson Sub Carmichael Road died at the Princess Margaret Hospital on Friday May 13th 2016.
He is survived by his Wife: Sybil James Rahming; Children: Jacent Jr. and Jamal Rahming, Ian Major and Neil James, Meagon Rahming; Father: Daniel Rahming; Brothers: Derek McDonald, Spencer, Ephrieus, Clifton, Lawrence, Lorenzo and Arnold Rahming; Sisters: Yvonne Charlton, Judy Roberts, Euta Rahming and Shanique Antoine; five Grand-Children; numerous Nieces and Nephews and other relatives and friends who will be listed at a later date.
Funeral Arrangement is being handled by Evergreen Mortuary located Collin Ave. & Fifth Terrace Centreville.