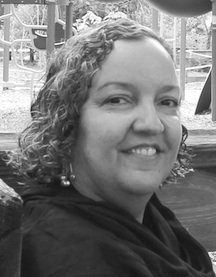 Kathy-Ann Marie Gomez-Lugo
unknown - unknown
Kathy-Ann Marie Gomez-Lugo, age 50 of Treasure Cove, who died at her home on Sunday, May 18th will be held at Sacred Heart Roman Catholic Church on Tuesday, May 27th at 5:00pm. Bishop Patrick Pinder and Father Crosley Walkine will be officiating. Cremation will follow.
Memories of her will forever linger in the hearts of her husband: Carlos; Children: Isabella and Daniella; Parents: Leon and Louisa Cartwright; Siblings and spouses: Andrew and Laurie Cartwright, Arlene and Ronald Thronebury and Stephen and Rhonda Cartwright; Nieces and Nephews: Alexis Minnis, Lauren Eldon, Christopher Thronebury, Jonathan Thronebury, Tara Love, Kelly Lambrigger, Ryan Cartwright and Nathan Cartwright, numerous other relatives and friends.
Family and friends may pay their respects at Pinder's Funeral Home, Monday, May 26th from 4:00pm to 7:00pm. In lieu of flowers donations may be made in honour of her memory to the Cancer Society of The Bahamas.