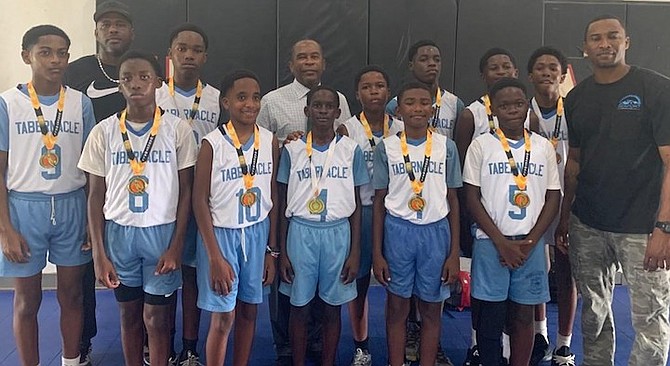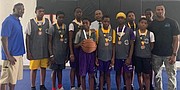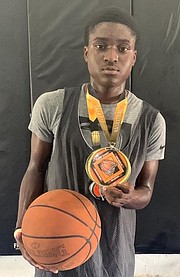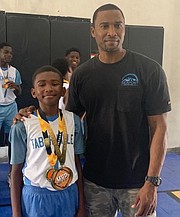 THE Grand Bahama Secondary Schools Athletic Association hosted its Franco Miller/Scott Forbes/Quinton Hall Under-13 boys' Big 3 Basketball Classic over the weekend at the YMCA Gymnasium.
In the championship game, the Tabernacle Baptist Academy Falcons pulled off the victory with a 23-22 nipping of St Mary Parker Primary as most valuable player Skyler Gardiner scored seven points.
Rushaun Ambros, the defensive player of the tournament, and Brandon Forbes both scored seven in a losing effort.