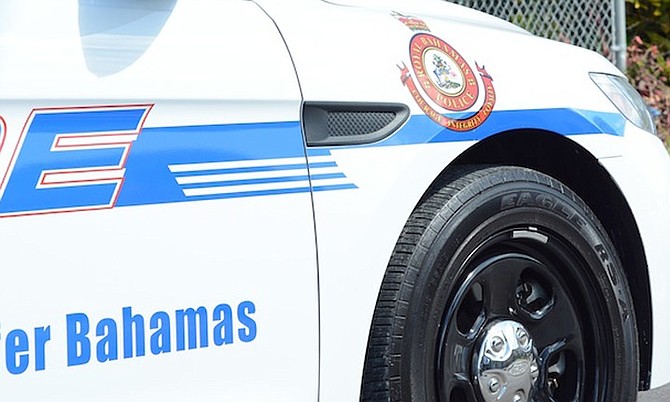 Police on the island of Abaco are questioning a 29-year-old man from the island in connection with a shooting incident that left three men in hospital in serious condition.
The incident reportedly occurred shortly before 5pm on Wednesday.
According to preliminary reports, the trio were patrons at a Sports Bar in Marsh Harbour when a man known to them fired gunshots in their direction, which resulted in the men being shot.
The victims, aged 53, 32 and 29, received multiple gunshot injuries and were taken to the local clinic for medical attention. They were subsequently airlifted to New Providence for further medical assistance.
Police arrested the suspect shortly after the incident. Investigations continue.