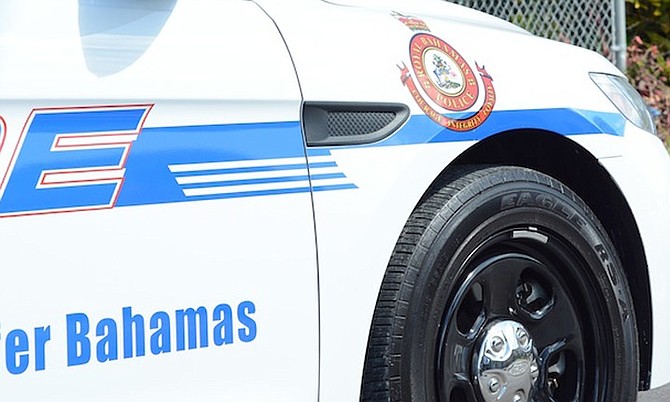 Police are investigating a shooting incident that has left a 28-year-old man of West Street in hospital.
The incident reportedly occurred shortly after 8pm on Wednesday.
Preliminary reports indicate that the victim was standing in the front of a residence on West Street, when he was approached by the occupants of a dark coloured Nisan Cube and a white Toyota Rav4 and subsequently shot.
The victim was taken to hospital via EMS personnel where he is detained in stable condition.
Should you have any information regarding the whereabouts of the suspects or the vehicles in this incident, please contact the Criminal Investigations Department at 502-9991/2 or CRIMESTOPPERS @ 328-TIPS or 919.