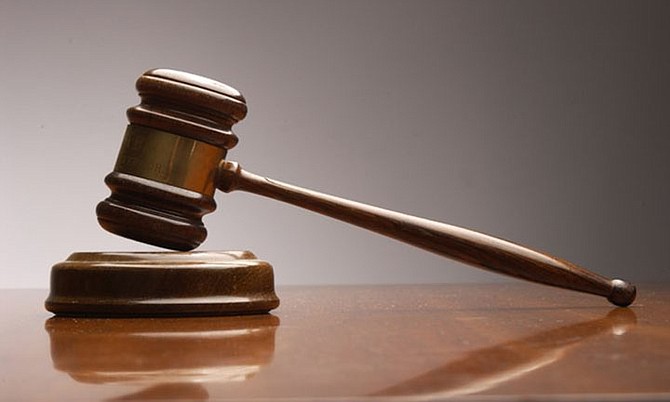 By PAVEL BAILEY
Tribune Court Reporter
pbailey@tribunemedia.net
A MAN was warned and released from custody yesterday after admitting to having a faulty electronic monitoring device (EMD) while on bail on two murder charges.
Derico "Sparky" Bowe, 28, faced Senior Magistrate Derence A Rolle Davis on a charge of violation of bail conditions.
This is in connection with charges before the Supreme Court on two counts of murder and one of attempted murder.
Bowe is accused of murdering Andrew Mackey and attempting to murder Dentry Williams on May 4, 2022.
He is also accused of killing Arison Pratt on April 30 of that same year.
While on bail, Bowe was fined $2,000 on October 31, 2022 by Senior Magistrate Carolyn Vogt-Evans. He admitted to failing to comply with his residential curfew on four occasions last September.
Regarding his most recent charge on January 7, it is said that the accused failed to charge his electronic monitoring device.
In court, he pleaded guilty to his latest charge. However he successfully explained to the magistrate that he was only found in breach of bail because his EMD's power system is faulty.
As a result, Magistrate Davis only warned the defendant on the charge before releasing him.