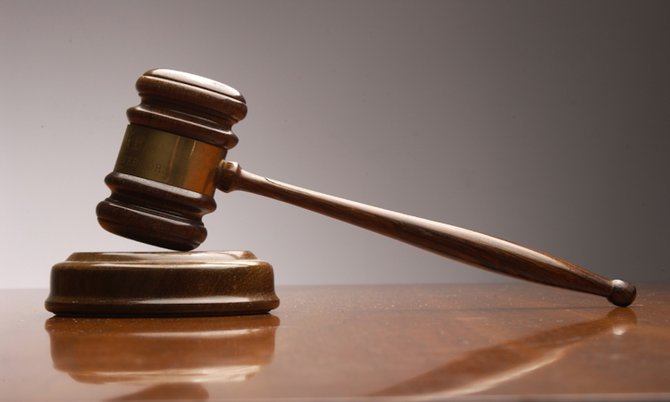 By FARRAH JOHNSON
Tribune Staff Reporter
fjohnson@tribunemedia.net
A teenager who admitted stealing another man's car last month was sentenced to three months in prison.
Ashton Forbes, 19, was accused of stealing a man's $3,000 Honda Accord on August 7.
After spending over a month on remand, he appeared before Deputy Chief Magistrate Andrew Forbes to change his plea and admit to the crime.
The court heard the complainant had his vehicle parked at his residence properly locked and secured around 6.10pm on the day in question. The prosecution said a little over an hour later, the man noticed his car was missing. As a result, he filed an official complaint at the Carmichael Road police station. The court was told the very next day, the complainant noticed his car being towed by another vehicle while he was outside. He alerted police, who were able to apprehend the suspect driving the towed car. The defendant was subsequently arrested. In an interview with police, he identified himself as Ashton Forbes and said he stole the vehicle by damaging the ignition switch.
When given an opportunity to speak during the hearing, Forbes told the magistrate he "found the car" and planned to scrap it so he could sell the parts for money.
In response, Magistrate Forbes said he found it troubling that a 19-year-old would decide to move an item that did not belong to him. As a result, he sentenced the defendant to three months in prison. Still, he said, the sentence would commence from the time Forbes was remanded. That means the defendant will be released in six weeks.