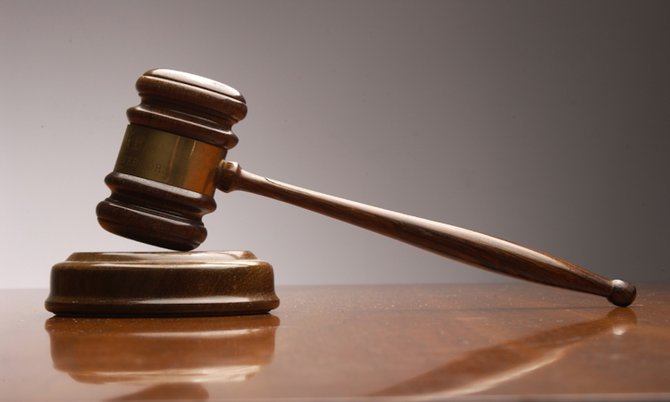 By Farrah Johnson
Tribune Staff Reporter
fjohnson@tribunemedia.net
A JUDGE discharged three men who were arrested for selling coconuts without a business licence, on the agreement they would apply for the documents they need to work legally by the start of November.
Lickerson Donfred, 29, Dion Bethel, 20, and Sean Miller, 19, appeared before Magistrate Kara Turnquest-Deveaux yesterday, charged with operating a business without a licence after they were caught selling coconut water and jelly on the side of Tonique Williams Darling Highway without a permit on September 15.
The court heard officers were on mobile patrol in the area, when they observed the three defendants standing on the side of the street next to a pile of coconuts and an assortment of plastic bottles filled with coconut water. When the officers approached and questioned the men, they told them they were selling coconuts.
The prosecution said when the defendants were asked to show their business licences and vendor permits, they could not produce the documents. As a result, they were arrested and taken to a nearby station. In an interview with police there, Bethel admitted to the offence while Donfred and Miller denied the allegation.
During the hearing yesterday, all of the defendants pleaded guilty. When given an opportunity to speak, Bethel said he was selling coconuts because he was trying to make an honest living. Miller also said they were "trying to survive on their own and make a couple dollars" and added they were selling the coconuts in an attempt to make money so they could apply for the business licences. Donfred also told the magistrate they would "try their best" to get the permit and licence if they were given a chance.
As a result, Magistrate Turnquest-Deveaux granted each of the defendants a conditional discharge and told them she would give them until November 9 to apply for a business licence and vendor's permit. She warned them if they failed to do so by that time, they would risk spending three months at the Bahamas Department of Correctional Services.