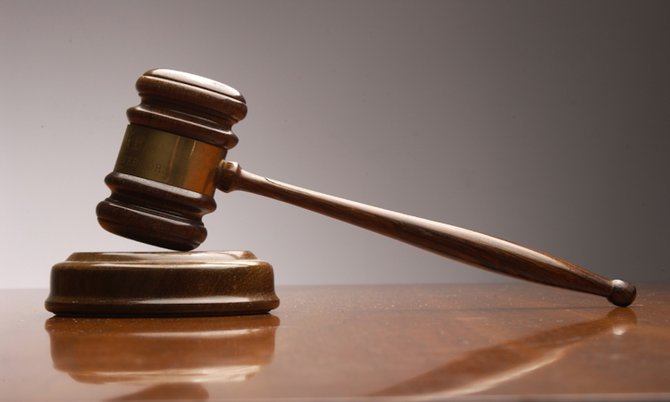 By LEANDRA ROLLE
Tribune Staff Reporter
lrolle@tribunemedia.net
AN Eleuthera man was sentenced to three years in prison yesterday after he pleaded guilty to breaking into a woman's store last week, claiming it was because he needed food.
Charles Cambridge, 43, appeared before Senior Magistrate Derrence Rolle-Davis accused of breaking into Corner Café in Gregory Town, Eleuthera, sometime between November 20 and November 21.
The court was told that officers were alerted to the incident last Saturday after the complainant reported to police that her business had been broken into sometime between 3pm last Friday and 7am last Saturday.
The complainant also told officers that video surveillance had shown Cambridge entering her store. However, she said no items had been stolen.
The accused was subsequently arrested and taken to the Governors' Harbour police station, where he later admitted to the offence in an interview with police.
During yesterday's hearing, Cambridge, who pleaded guilty to the offence, told the magistrate he stole the items because he was in need of food.
"I don't have no job. They took the food vouchers away from us and things got lil' drastic and food got low and so that's the reason why I commit the crime," he said.
Cambridge also told the court he was sorry for his actions and asked the magistrate for leniency.
However, in response, Magistrate Rolle-Davis reminded the accused that he had just been released from prison last year after committing the same offence.
He also told the accused that in a small community like Gregory Town – where everyone is connected — he could have just asked someone for assistance instead of breaking into a shop.
Cambridge was subsequently sentenced to three years at the Bahamas Department of Correctional Services.
After handing down the sentence, Magistrate Rolle-Davis told Cambridge that he knew the consequences of his actions, yet he refused to learn from his past lessons.