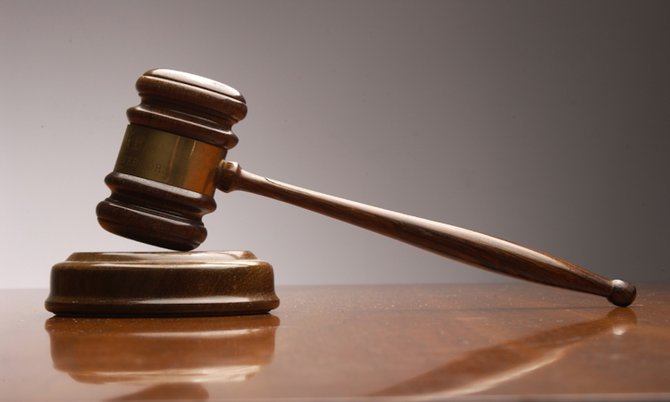 By FARRAH JOHNSON
Tribune Staff Reporter
fjohnson@tribunemedia.net
A 56-YEAR-OLD man who broke into another man's truck to steal an assortment of tools was fined $1,500 yesterday.
Police arrested Kermit Munroe after he broke into Treco Francis' truck and stole more than $1,300 worth of building tools sometime between November 7 and 9.
The prosecution said Mr Francis had locked and secured his truck in his driveway around 2pm on November 7. At the time, all of the vehicle's windows and doors were locked.
The court was told that sometime around 2.30 the next morning, Mr Francis was alerted by his neighbour who told him that someone was trying to steal his supplies. When he went outside to investigate, Mr Francis saw his neighbour pinning Munroe down on the floor. When he searched his truck for his tools, he discovered his cordless drill set, black tool box, high performance battery booster pack and padlock were missing. Mr Francis and his neighbour then contacted the police, who detained the accused.
Adderley took the officers to an abandoned complex where he lived. The court was told that all of the complainant's tools were found there, except for his tool box which contained $270 worth of tools. The accused was then arrested and taken to the East Street South police station. In an interview with officers there, he admitted to breaking into the complainant's truck, stealing his tools and hiding them in the abandoned building where he lived.
During the hearing before Magistrate Samuel McKinney yesterday, Munroe pleaded guilty. He was subsequently fined $1,500 or ordered to spend one year in prison. The magistrate also ordered Munroe to compensate the complainant $270 for his tool box that was never recovered. He said if the accused failed to do so, he could risk spending an additional month in custody.