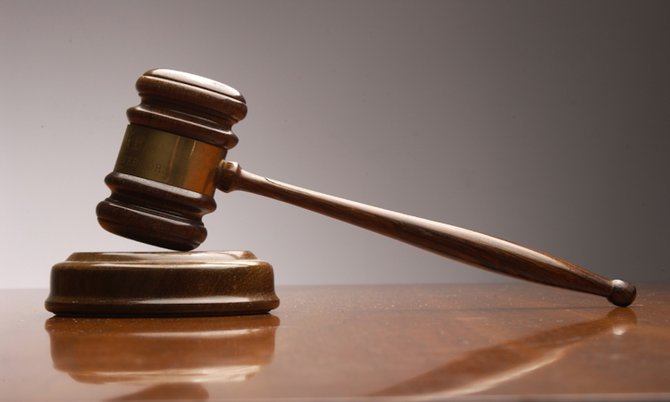 By FARRAH JOHNSON
Tribune Staff Reporter
fjohnson@tribunemedia.net
A TAXI driver who threatened to kill a security officer was placed on probation for two years yesterday.
Police arrested Silvan Adderley, 27, after he threatened to kill Harrisonia Rolle on November 4.
He pleaded guilty to one count of threats of death during a hearing before Magistrate Samuel McKinney.
The prosecution said that around 7:35pm on November 4, the complainant was at the Shell gas station on Harrold Road when Adderley approached her and said: "See how easy y'all is get catch slipping? I should (expletive) kill you right now. You will (expletive) die right now".
His comments caused the woman to fear for her life and she quickly called the police.
The accused was arrested a short time later and in an interview with police at a nearby station, he admitted to the offence.
When given an opportunity to speak during the hearing, Adderley told the magistrate the complainant was a security guard for the gas station at the airport. He claimed the woman had a habit of "bullying" him every time he came to the gas station and said she had even called the police and got him in trouble with her boss before. Adderley claimed on the day in question, he only confronted the woman because he didn't want her to bother him anymore.
As a result, Magistrate McKinney accepted Adderley's guilty plea and placed him on probation for two years. He warned the accused that if he violated the conditions of his release, he could risk spending one year in custody.