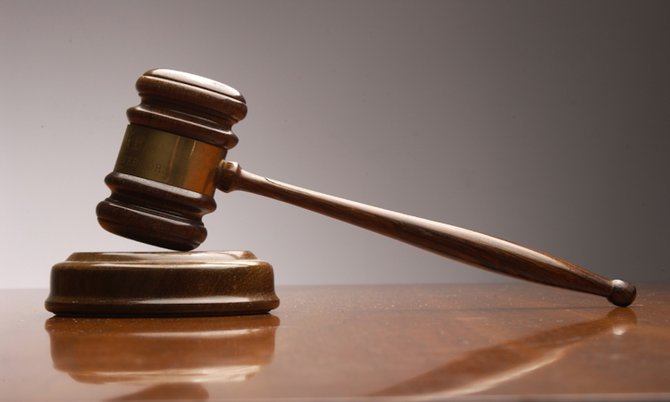 By FARRAH JOHNSON
fjohnson@tribunemedia.net
A 36-year-old woman who was accused of threatening to kill another woman and her children has been ordered to attend anger management classes.
Vernencha Deal appeared before Magistrate Andrew Forbes charged with one count of making death threats after she was accused of threatening to kill Shannel Brown on May 5.
She pleaded guilty and was conditionally discharged for 12 months on the agreement that she would attend anger management classes.
Prosecutor Kenny Thompson told the court around 3.45pm on May 5, Ms Brown came to the Nassau Street Police Station to make a complaint. Sgt Thompson said Ms Brown told officers around 2pm that day, her former classmate, Vaniesha Deal, approached her on Wulff Road while she was with her mother and told her whenever she saw Ms Brown or her children, she would kill them.
During the hearing, Deal was represented by attorney Alexandria Collie. She told the magistrate the incident stemmed from a disagreement between her client and the complainant. She said Deal had taken full responsibility for her actions and was "deeply sorry." Ms Collie added that the defendant, who works as a pre-school teacher, had six children and a grandchild who depended on her and asked the judge for leniency.
In response, Magistrate Forbes opted not to impose a custodial sentence. Still, he ordered Deal to attend an anger management class for a year and warned her if she failed to participate in the course she would be sentenced to three months in prison.