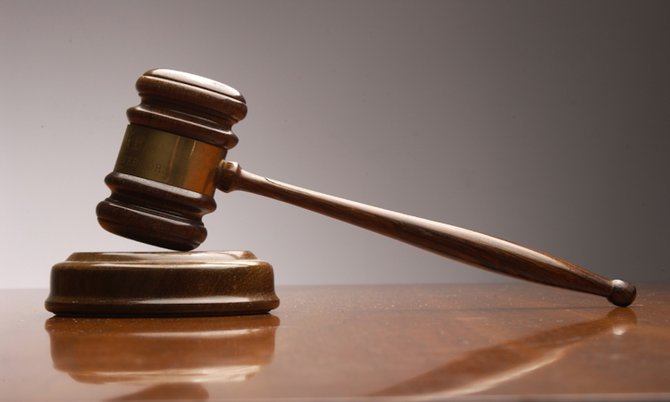 By FARRAH JOHNSON
fjohnson@tribunemedia.net
A 21-year-old man appeared in court yesterday charged with licence plate fraud.
Stephen Turnquest appeared before Senior Magistrate Derence Rolle-Davis charged with fraudulent use of a licence plate after officers found him on Baillou Hill Road driving a vehicle that did not have the same registration as the licence plates on the car.
Prosecutor Kendrick Bauld told the court that on April 29, police on mobile patrol in the Baillou Hill Road stopped a white Honda. They informed the driver, who identified himself as Stephen Turnquest, that they would be searching him in reference to dangerous drugs and firearms. During the search, Sgt Bauld said the officers noticed that the car's disc did not match the plates. As a result, Turnquest was arrested and taken to the Grove Police Station. There, he admitted that the plates belonged to his girlfriend.
During the hearing, Turnquest's attorney told the magistrate that he had not renewed his own vehicle's licence since last December. He explained that Turnquest's girlfriend was an essential worker and she had asked him to drop her to work so they decided to put her plates on his car.
In response, Magistrate Rolle-Davis told the defendant that his actions were criminal because he intended to deceive the law when he took his girlfriend's plates and put them on his car.
He pleaded guilty to the charge and was fined $500 or two months at the Bahamas Department of Correctional Services.