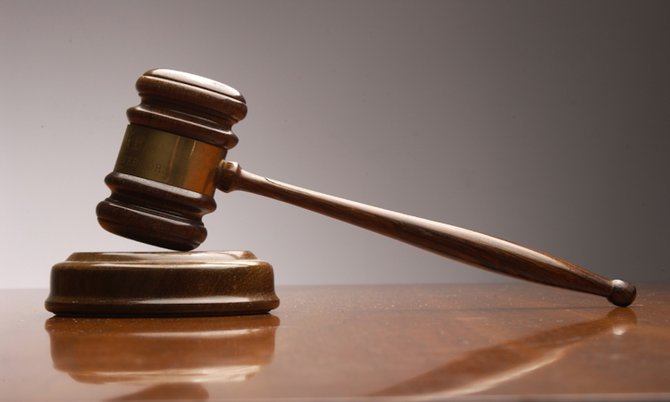 By FARRAH JOHNSON
fjohnson@tribunemedia.net
TWO men charged with violating the national curfew have been ordered to pay a $300 fine or face 10 days in prison.
Kevin Francis, 29, and Tyrone Glass, 25, appeared before Chief Magistrate Joyann Ferguson-Pratt, charged with failing to remain in the confines of their homes early yesterday morning while the national curfew was in effect.
Both pleaded guilty to the charge.
Prosecutor Samantha Miah said both men admitted to the offence during an interview under caution with PC 2977 Moss on March 26, which led to them being further cautioned and charged.
When given an opportunity to speak, Francis told the judge he left his home around midnight yesterday to get his father's medication from a relative who lived around the corner.
Glass apologised for breaching the curfew and told the judge he had only done so because Francis had asked him if he would accompany him on the walk. In response, Magistrate Ferguson-Pratt told Francis and Glass they did not exercise respect for the curfew which was enforced as a matter of national health.
She also insisted COVID-19 was "nothing to play with" and told both defendants they must be prepared to face the consequences if they choose to break the rules.
Both defendants were subsequently released on bail and given until March 30 to pay their fines.