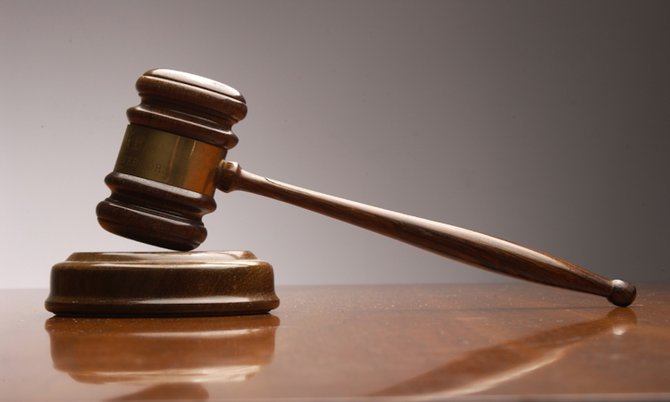 By EARYEL BOWLEG
ebowleg@tribunemedia.net
A SIERRA Leone man was charged in Magistrate's Court with 18 fraud-related counts including uttering forged documents, fraud by false pretense, and possession of false documents.
Seth Christopher William Beoku-Betts, 44, appeared before Magistrate Andrew Forbes yesterday for the offences, to which he pleaded not guilty.
It was alleged that on August 31, 2018, Beoku-Betts uttered false documents – namely a Bahamian birth certificate and a voter's card. He is accused of deceiving a public officer at the National Insurance Board as well as obtaining a NIB card by false pretence on the same day.
He was also accused of uttering forged documents on September 11, 2018, this time a Bahamian voter's card and NIB smart card. He was said to have obtained a driver's licence from Road Traffic on the September 26, 2018.
He is also accused of uttering a voter's card, birth certificate and a letter allegedly from Superintendent Anthony Rolle, co-coordinator of the Bain and Grants Town Urban Renewal, concerning a lost passport to the Passport Office on September 26. The 44-year-old was further accused of deceit of a public official at the Passport Office and getting a Bahamian passport by false pretence that day.
Beoku-Betts was also charged with attempting to get a voter's card from the Parliamentary Registration Department by false pretence on February 12, 2019.
On June 23, the accused was said to be in possession of forged documents listed in court as a Bahamian passport, driver's licence, NIB smart card, and birth certificate.
The accused was denied bail, but he can apply for it at the Supreme Court. He was remanded to the Bahamas Department of Correctional Services in the interim.
He is expected back to court on October 19.