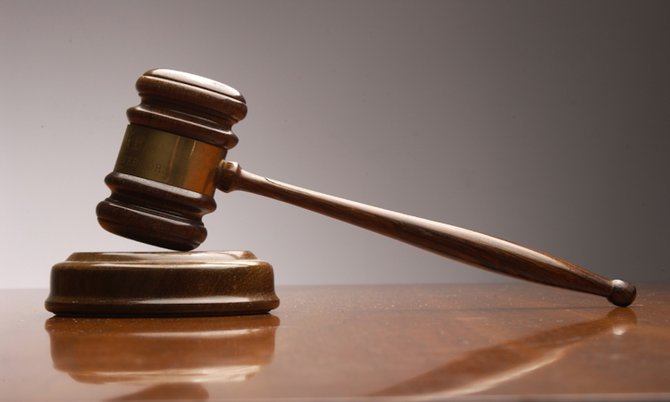 By FARRAH JOHNSON
fjohnson@tribunemedia.net
A 46-year-old man was charged in Magistrate's Court for violating the conditions of his bail.
Perez Major appeared before Senior Magistrate Derence Rolle-Davis after he failed to sign in at the Kemp Bay Police Station in Andros for four months, after he was charged with murder in 2017 and granted bail in the Supreme Court.
Prosecutor Kenny Thompson told the court that officers on the island cautioned Major and asked him why he did not report to the police station after discovering that he had failed to sign in between January 29 and June 8. Sgt Thompson said at the time, Major told them that his brother had left the island so he didn't have a ride to get to the station.
After pleading guilty to the offence, Major told the magistrate that he had "lost everything" after he was released in prison from 2017. He claimed that he had moved to Andros from Nassau to stay away from trouble. He also said he had become a "community person" on the island and was involved in organising can drives and assisting the elderly. Major added that he had just started work at a new hotel that had opened in Andros in February, and said he couldn't go to the police station to sign in because he was working and taking care of his 13-year-old and nine-year-old children. He also said that he didn't have a ride to get there because his brother had left the island.
In response, Magistrate Rolle-Davis told Major he would send him to the Supreme Court for a judge to determine whether his bail would be revoked.
During the hearing, Major was also charged with threats of grievous harm after he was accused of threatening a man in South Andros on June 2. He denied the allegation and the matter was adjourned to September 9 for trial.