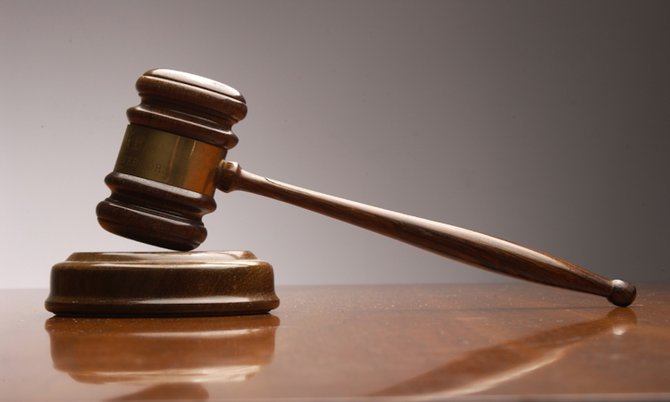 By FARRAH JOHNSON
fjohnson@tribunemedia.net
A 31-year-old man was ordered to attend parenting classes after he pleaded guilty to child cruelty yesterday.
The man appeared before Magistrate Kara Turnquest-Deveaux charged with cruelty to a child after he was accused of unlawfully ill-treating a six-year-old stepson in a manner that caused the young boy unnecessary suffering.
The man, whose name The Tribune has withheld, pleaded guilty and was placed on probation for one month. He was also ordered to attend parenting classes and was banned from being in contact with the child until the classes were completed.
Prosecutor Claudette McKenzie said on April 22, the boy's father went to the Elizabeth Estates Police Station to report that his son's mother and her husband had beaten the boy, causing his bottom tooth to come out. The boy's father also told the police the defendant squeezed and pulled his son's testicles. The man said when he picked his son up from his mother's house, he was crying and shaking.
When they got home, he said his child told him the accused had beaten him and "squeezed" his testicles. Inspector McKenzie said the boy's mother and the accused were arrested and interviewed a few days later. At the time, the boy's mother denied being involved in the incident, but said her husband had pulled on her son's genitals. During his interview, the accused man also admitted to the allegation. He was subsequently charged.
However when given an opportunity to speak, the accused claimed that he never grabbed the child's genitals, but "beat him on his backside."