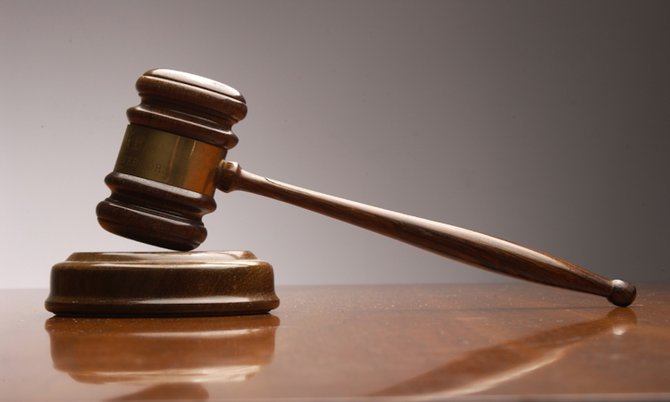 By FARRAH JOHNSON
Tribune Staff Reporter
fjohnson@tribunemedia.net
A 25-year-old man was fined $6,000 for forging Bahamian and American dollar bills to purchase items from two businesses last week.
Hykame Knowles appeared before Magistrate Kara Turnquest-Deveaux charged with three counts of possession of forged currency, two counts of uttering a forged document and another two counts of fraud by false pretences.
He pleaded guilty to all of the charges and was fined $6,000 or one year at the Bahamas Department of Correctional Services. He was also ordered to compensate the businesses he defrauded. If he fails to do so, he would risk spending an additional three months at BDCS.
Knowles was accused of being in possession of four American $20 notes which all bore the serial number NE4437518B. He was also found with two forged American $50 notes and nine forged Bahamian $20 bills.
The prosecution said Knowles used some of the fraudulent money to purchase $100 worth of laminate flooring from Wright's Carpet Masters on July 15. The court heard Knowles also used the counterfeit money to buy $80 worth of clothing from Inell's Fashion that same day.
The court was told Knowles visited Wright's Carpet Masters on the day in question where he purchased two boxes of laminate flooring with five Bahamian $20 bills. The prosecution said one of the store's employees noticed all of the notes had the same serial number and had changed colour.