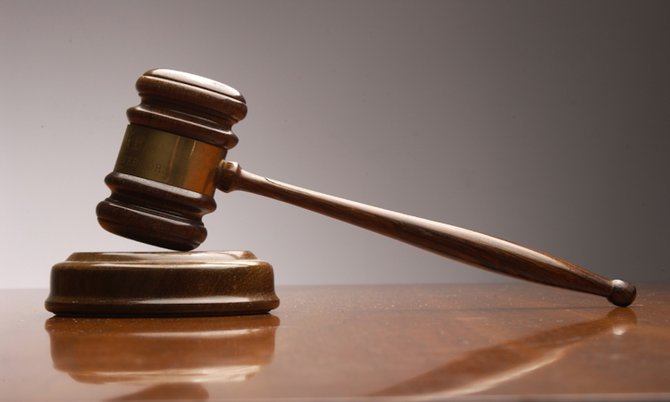 By FARRAH JOHNSON
Tribune Staff Reporter
fjohnson@tribunemedia.net
A 26-year-old man was fined $400 for leaving his home without a face mask during the curfew hours.
Corderro Young was charged after officers found him near Cyprus Court around 2.45am on July 13. He pleaded guilty during his arraignment before Deputy Chief Magistrate Forbes and was fined $200 for violating the national curfew and another $200 for leaving his house without a mask on. If Young fails to pay the fines, he will spend one month at the Bahamas Department of Correctional Services.
Prosecutor Lincoln McKenzie said that night, officers observed the defendant driving on a blue scooter. When they beckoned him to stop and questioned him, he told them he had just left his girlfriend's residence and was headed home.
During the hearing, Young told the magistrate he was already parked in front of his yard when the police stopped him. He also claimed he had only violated the orders because his girlfriend had told him her "asthma was coming down" and he went to check on her. Still, Young admitted he did not wear a face mask nor a helmet when he left his house to rush to his girlfriend's side.
After sentencing Young, Magistrate Forbes told him while he respected his attempt to assist his girlfriend, his actions were still "unsafe". With that in mind, he noted that Young could have hurt him self severely if he had gotten into an accident since he was not wearing a helmet. He also said the defendant could have placed his already ill girlfriend at a higher risk of contracting COVID-19, since he was not following the proper protocol.