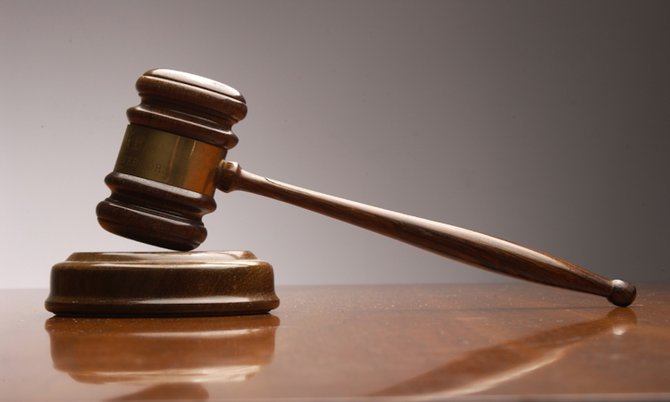 By FARRAH JOHNSON
fjohnson@tribunemedia.net
A man was yesterday fined $300 after officers found a quantity of marijuana in his bathroom earlier this month.
Peter McBride, 59, appeared before Deputy Chief Magistrate Andrew Forbes charged with simple drug possession after officers found 2.18 ounces of Indian hemp in his toilet on July 9.
He pleaded guilty and was fined $300 or two months at the Bahamas Department of Correctional Services.
The court heard that on the day in question, officers went to McBride's residence armed with a search warrant. Upon arrival, they informed McBride that they would be conducting a search of his home in reference to dangerous drugs and firearms. While searching the home, officers discovered a quantity of suspected marijuana in the toilet of McBride's bathroom. He was subsequently arrested and taken to a nearby station. In an interview the police there, he admitted to the offence.
After being fined, McBride promised the magistrate that he would never appear in court for drug possession again.