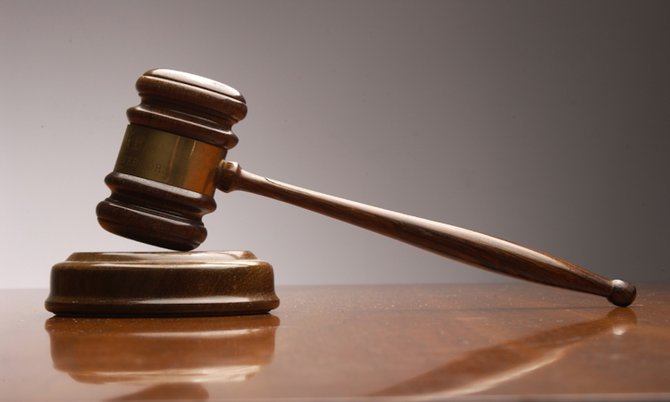 By FARRAH JOHNSON
fjohnson@tribunemedia.net
A 20-year-old man was ordered to pay a $2,500 fine after he pleaded guilty to marijuana possession with the intent to supply in the Magistrate's Court yesterday. Jacobee Black appeared before Senior Magistrate Derence Rolle-Davis after officers seized six pounds of Indian hemp from him on July 6. He pleaded guilty and was fined $2,500 or one year at the Bahamas Department of Correctional Services.
The court heard that officers went to a residence in Nassau Village on the day in question armed with a search warrant. While searching the home, they found five clear plastic bags containing a quantity of suspected marijuana on top of the defendant's washing machine. The officers also discovered a green reusable bag containing 14 plastic wraps filled with suspected marijuana on the kitchen floor.
In an interview with police, Black said he bought the drugs from someone at Fish Fry on Arawak Cay for $2,500 and had intended to sell the contraband to make money.
However during yesterday's hearing, Black denied telling the officers that he had plans to sell the marijuana. His attorney also told the magistrate that Black had the drugs for his personal use and claimed he had an addiction.
In response, Magistrate Rolle-Davis said he would accept Black's guilty plea. Still, he said he would not order the defendant to attend drug counseling classes, but instead, give him the opportunity to make a "conscious decision" on whether to seek professional help on his own.