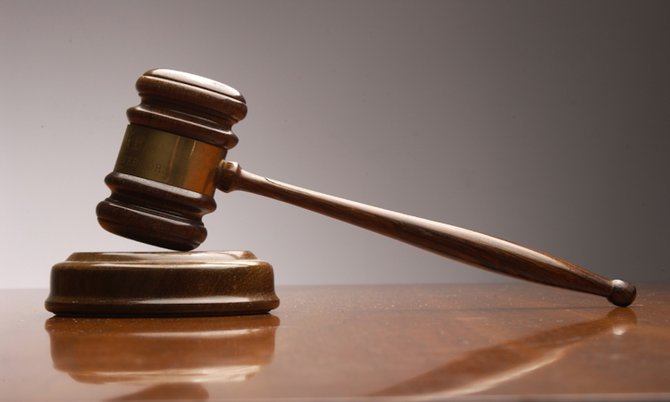 A JAMAICAN man was charged in Freeport last week with possession of dangerous drugs.
George Anthony Ellis, 30, of St Andrew's, Jamaica, pleaded guilty in Magistrate's Court to the drug possession charge and was ordered to pay a fine of $400. After paying his fine, he was handed over to local immigration authorities for deportation to Jamaica.
According to police reports, Ellis was arrested shortly after noon on July 1 at the Victoria Inn Hotel on Midshipman Road, Lucaya, Grand Bahama.