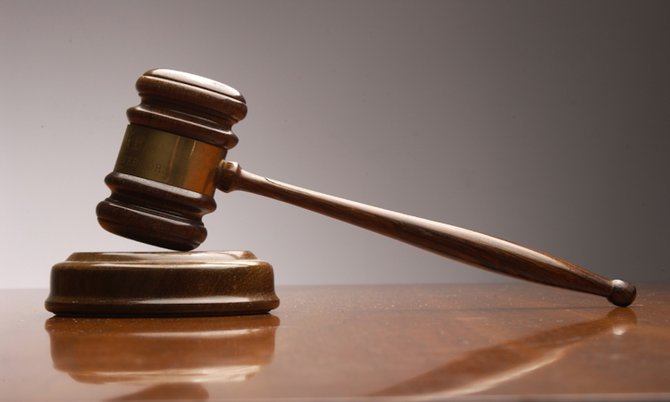 By FARRAH JOHNSON
Tribune Staff Reporter
fjohnson@tribunemedia.net
A 25-year-old man who broke the windows of his ex-girlfriend's car during an altercation was yesterday ordered to compensate her for her damaged property.
Police arrested Zamar Curtis after he caused $1,130 worth of damage to the mother of his unborn baby's Nissan Note on December 13.
He pleaded guilty to one count of damage before Magistrate Ambrose Armbrister yesterday.
The court was told Curtis and the complainant got into an argument around 11.30pm. The prosecution said the defendant and his neighbours began throwing rocks at his ex-girlfriend's vehicle which caused her front windshield and one of her driver and passenger windows to shatter.
In court, Curtis told the magistrate the complainant was his "baby mother" who was currently pregnant with his child. He claimed although she told police he was her ex, they were still together. Curtis said the woman threw a rock at his car first which caused their neighbours to come outside and argue with her since they were "tired of her making noise". He said the neighbours wanted to harm his ex-girlfriend so he threw a rock at her vehicle to "scare her so she could leave".
Magistrate Armbrister accepted his guilty plea and ordered him to compensate the complainant $565 for the window he broke.
He warned him if he didn't, he would be fined $600 or sentenced to two months behind bars.