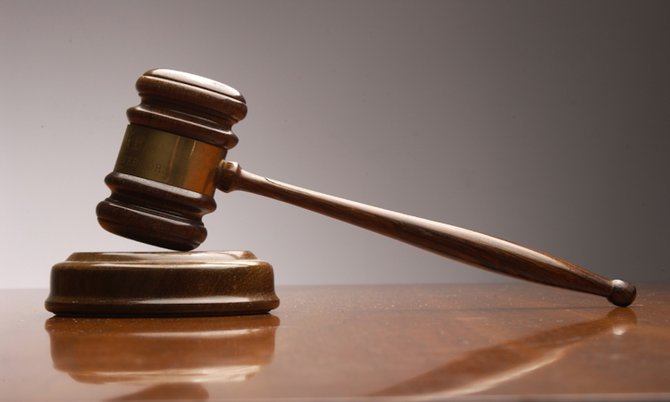 A TEENAGER, arraigned on a charge of illegal firearm possession, was yesterday granted bail ahead of his trial.
The 17-year-old appeared before Magistrate Samuel McKinney after he was accused of being in possession of a black Smith & Wesson semi automatic .22 rifle on August 11.
He denied the allegation and the matter was adjourned to September 21 for trial in the juvenile court before Magistrate Kara Turnquest-Deveaux.
The juvenile was granted $1,500 bail in the interim. Magistrate McKinney also told the defendant he had to be in his house by 8pm every night unless he was accompanied by a parent or guardian.
He warned the youngster if he failed to do so, his bail would be revoked and he would be remanded into custody until his trial.