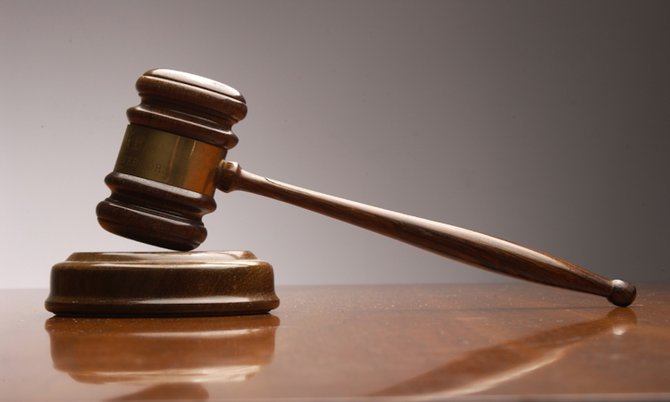 A man who bought a stolen car he could not produce a bill of sale for was fined $1,500 yesterday by Magistrate Samuel McKinney.
Phillip McCartney, 37, was charged with dishonestly receiving a stolen $15,000 Toyota Mark sometime between October 28, 2019 and August this year.
The court heard the car was stolen from its original owner from a bar on Baillou Hill Road. On August 10, the owner received information concerning the whereabouts of his car. He then passed the information onto the police who proceeded to McCartney's residence upon receiving the tip. There, they discovered the stolen vehicle at the side of his residence. McCartney was subsequently arrested. In an interview with officers, he said he had purchased the vehicle for $3,500 and had a $1,500 balance to pay off. Still, the prosecution said the defendant was unable to produce a bill of sale for the car.
During the hearing yesterday, McCartney pleaded guilty to the offence and was fined $1,500. If he fails to pay the fine, he will spend six months in prison.