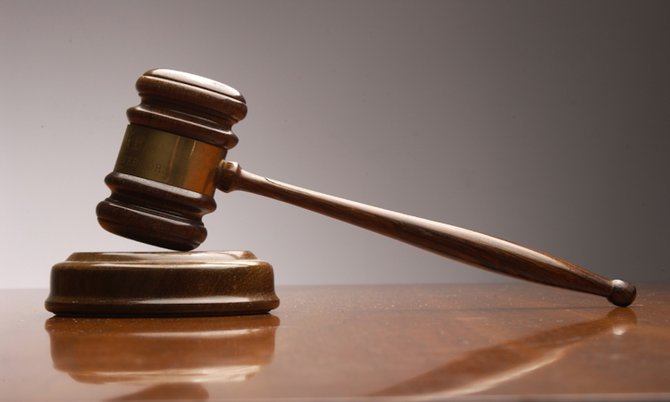 By FARRAH JOHNSON
TRIBUNE STAFF REPORTER
fjohnson@tribunemedia.net
A 33-year-old man who last week threatened to kill his ex-girlfriend was fined $1,500 in a Magistrate's Court yesterday.
Brandon Fisher appeared before Magistrate Samuel McKinney after he was accused of making death threats to his ex-girlfriend on August 5.
The prosecution said on August 10, the woman told police Fisher had called her to ask if she was having sex with anyone else. She said she reported the matter because the defendant also threatened to kill her during the phone call.
During the hearing, Fisher pleaded guilty, but insisted he only committed the offence because he was "angry at the time". He also admitted he had a "little temper", although he was "trying to stay out of trouble".
In response, Magistrate McKinney told Fisher that issuing death threats were a serious offence that could not be taken lightly. As a result, he fined the defendant $1,500 or one year at the Bahamas Department of Correctional Services.