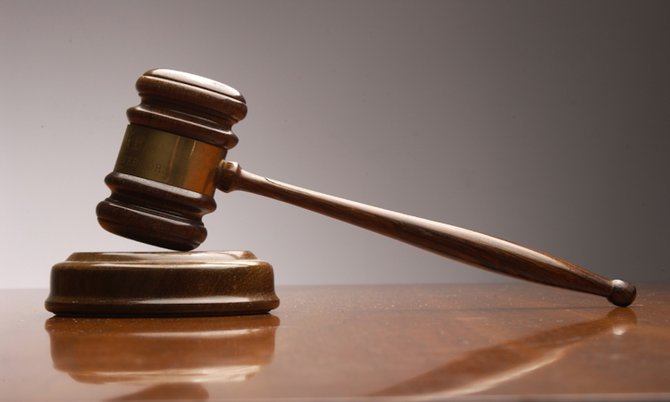 By FARRAH JOHNSON
fjohnson@tribunemedia.net
A 23-year-old man was sentenced to six months in prison for posting a sexual video of his ex-girlfriend on social media.
The man appeared before Magistrate Andrew Forbes charged with intentional libel after he published a sexual video of his former partner between January and April 2020, with the intent to defame her character.
He pleaded guilty to the charge and was sentenced to six months at the Bahamas Department of Correctional Services.
Prosecutor Lincoln Bauld said the man's ex-girlfriend came to the Central Detective Unit (CDU) on April 6 to report that a nude video of her had been posted on social media without her consent.
Sgt Bauld said the complainant told the officer she and her then-boyfriend had filmed their intimate interaction, but had agreed to delete the video that same day. She told officers she was embarrassed because the videos had resurfaced in her school and work groups on social media. As a result, she gave a statement to the police and asked them to launch an investigation into the matter.
The ex-boyfriend was subsequently arrested and during an interview under caution with police, he admitted to sending the video to the woman's current boyfriend, but insisted he had not sent it to anybody else.
When given an opportunity to speak during the hearing, the man told Magistrate Forbes that he "wasn't in his right mind" when he sent the video. He also said his ex-girlfriend was his first love and he had only sent the video to her "baby daddy" because they had had an altercation and he was "angry and in his feelings".
In response, Magistrate Forbes said he did not find the man's behaviour acceptable because reputations were damaged as a result of his conduct. He also likened his actions to revenge porn and said that he could not understand the defendant's logic because if he loved and respected his ex-girlfriend, he would not have tried to defame her.
As a result the accused was given a term of six months in prison.