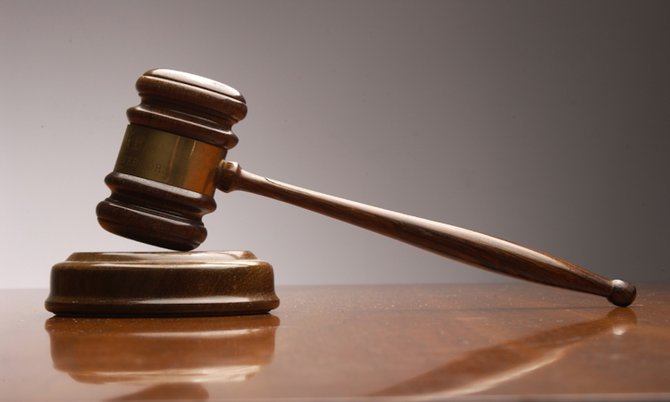 By NICO SCAVELLA
Tribune Staff Reporter
nscavella@tribunemedia.net
THE Court of Appeal has reserved its decision on whether or not the acting chief justice was right to find that two police officers had no case to answer concerning the 2013 death of 20-year-old Aaron Rolle.
The court delayed its decision yesterday after fielding submissions on Acting Chief Justice Vera Watkins' ruling that there was no evidence linking Constables Akiel Smith and Carl Smith to Rolle's death.
The Crown has appealed ACJ Watkins' May 10, 2018 decision.
Wayne Munroe, QC, the attorney for the two officers, told The Tribune yesterday that his clients' court battles over Rolle's death could come to an end should the Court of Appeal rule in their favour.
However, he said, should the appellate court accede to the Crown's submissions, the matter would be remitted to the Supreme Court for a new trial, something he said his legal team would likely appeal to the Privy Council.
Rolle was found dead at the Southern Police Station on February 9, 2013, having died of haemorrhaging and a ruptured intestine caused by blunt force trauma to his chest.
The constables were charged with manslaughter after jurors concluded during a 2013 Coroner's Court inquest that Rolle's death was a result of an "unlawful killing."
Last year, however, ACJ Watkins directed the jury to acquit the two officers of the manslaughter charges, following a no case submission by Mr Munroe that no evidence was led to show that the officers committed a crime.