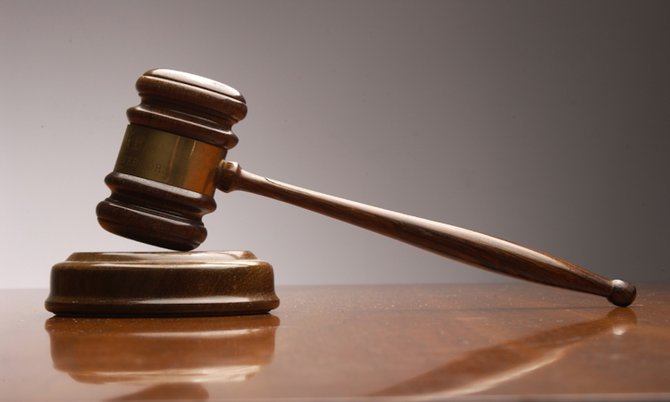 A woman has been granted bail ahead of her trial over allegations she assaulted a police officer during a protest near the Sidney Poitier Bridge late last year.
Magistrate Samuel McKinney granted Jenny Gilbert $1,500 bail ahead of her trial concerning her actions on November 21, 2018.
Prior to being granted bail, Gilbert, of Sea Fan Drive, pleaded not guilty to allegations she assaulted Police Corporal 2989 Barr, obstructed the officer from executing his duties and resisted his lawful arrest.
The matter was adjourned to February 11 for trial.
Gilbert is represented by attorney Maria Daxon.