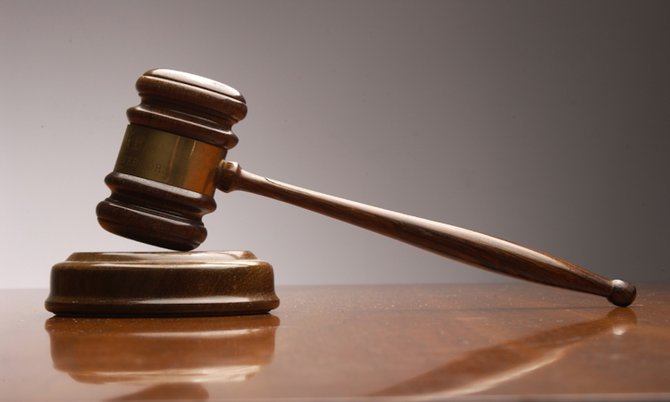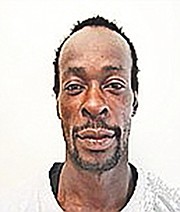 By NICO SCAVELLA
Tribune Staff Reporter
nscavella@tribunemedia.net
THE Court of Appeal has ordered a retrial for a former 'most wanted' armed robbery suspect because his lawyer went contrary to his instructions to inform the court he was beaten by police to confess to a gun heist.
Appellate Justices Jon Isaacs, Stella Crane-Scott and Sir Michael Barnett ordered a retrial for Shem Edward Solomon because his lawyer "unilaterally" changed his instructions that his confession was forced. And, as the alleged confession was the only evidence against him, the appellate judges said it was "incumbent" on his attorney, whose name was not mentioned, to strive to not have them exhibited during trial.
The appellate judges further noted that Solomon's attorney's claims that the reason why he did not challenge the confession-- because he did not know the names of the officers who beat his client, "defied all logic". 
According to the ruling, Solomon was convicted of armed robbery on November 20, 2014 and sentenced to 20 years imprisonment. It was alleged he was involved in a gun heist in which a portion of a cash register was taken away.
During the preliminary inquiry and the course of the trial, Solomon maintained he was beaten by the police while he was initially interviewed. And when he gave his evidence at trial, he spoke to the abuse he endured at the hands of police officers.
His attorney at the time was advised of the claims of police brutality, but according to the appellate judges, "unilaterally changed those instructions", this depriving Solomon of "an opportunity to challenge the confessions in the absence of the jury" and perhaps convince the trial judge that the confessions ought to have been excluded.
The appellate judges further stated that the course of action the lawyer took was not "consonant with reason" as he purported to claim that not knowing the names of the officers who beat his client was the reason he did not proceed into a voir dire.
"The purpose of the voir dire is to ensure that the alleged confession was not obtained by oppression of any sort," the appellate judges said.
"It is the duty of the Crown to convince the judge beyond a reasonable doubt that the confession was voluntarily obtained. They then would produce the witnesses they say were involved with the production of the statement."
The judges added: "We are satisfied that the Appellant did not receive the level of representation he ought to and, in the circumstances, that the trial of the Appellant was rendered unfair.
"In the circumstances, we quash the conviction and set aside the sentence. It is in the interest of justice that there be a re-trial of the Appellant for the offences charged, and we so order."