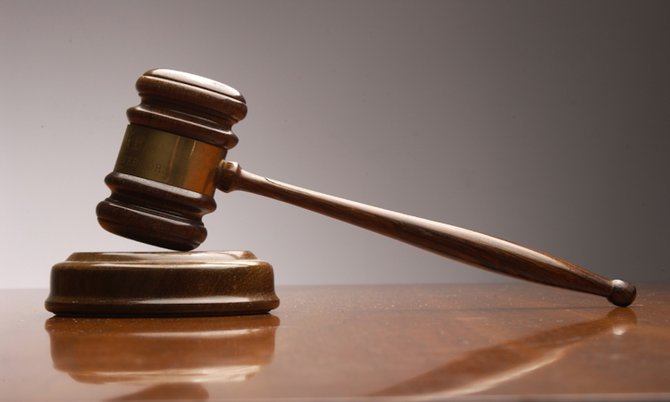 By NEIL HARTNELL
Tribune Business Editor
nhartnell@tribunemedia.net
The Court of Appeal has expressed "sheer incredulity" over a $30,117 compensation award to a former part-time BTVI instructor following the valid termination of her last two-year contract.
Overturning the award by the Industrial Tribunal, appeal court president, Sir Hartman Longley, found that the lower court had "deviated" from Essel Deleveaux-Spruill's existing claim to make awards for redundancy and gratuity pay.
Pointing out that these had not been pleaded, Sir Hartman added that there was no basis for the Industrial Tribunal to award her eight months' pay for the remainder of the two-year contract that was brought to an end by the Bahamas Technical and Vocational Institute (BTVI) with the required one month's notice.
"On a perusal of any one of the contracts entered into it was patently clear that each made specific provision for termination and, in the case of the 2007 and 2009 contracts, they were terminated in accordance with their terms on the giving of no less than one month's notice," the Court of Appeal ruled.
"In the case of the 2007 contract, by giving notice in November to terminate the contract at the end of December 2008 (although not signed), there was no doubt about the origin of the notice and nor was there any doubt about the acceptance of that notice since the respondent accepted the new job offer made in the January 2009 letter and did not bring any claim for payment until more than five years' later.
"There was an undoubted novation and a waiver of any requirement for signing of the notice, and in the case of the 2009 contract by the giving of notice in March 2009 to terminate the contract at the end of June 2009. That claim had to fail for sheer incredulity," it continued.
"According to the ordinary law of contract the respondent was not entitled to anything under her contracts of employment except perhaps for any accrued vacation pay which was agreed at 6.6 vacation days."
The Court of Appeal also rejected the Industrial Tribunal's finding that Mrs Deleveaux-Spruill was a public officer through her contract with BTVI, which the lower court used as the basis for awarding her an $11,700 gratuity and other benefits.
Pointing out that it had already settled this issue via a previous ruling, the court found that because Mrs Deleveaux-Spruill was not appointed under article 108 of the constitution she could not be deemed a public officer under contract under section 15 of the Public Service Act and was therefore not entitled to a gratuity.