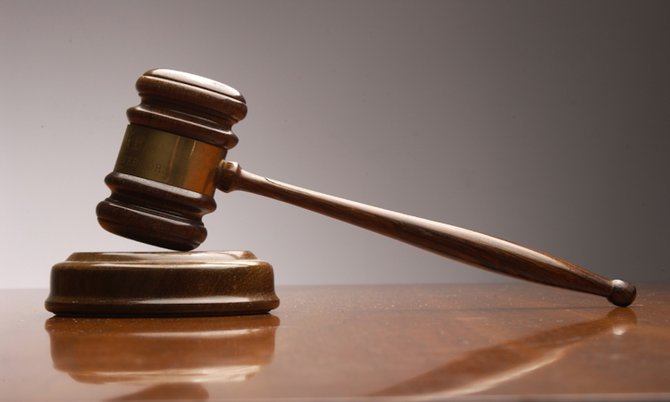 MORE than 30 Haitian migrants were arraigned in Magistrate's Court in Inagua yesterday on charges of illegal landing.
The 37 migrants — 30 males and seven females — were brought before Chief Magistrate Joyann Ferguson-Pratt in Magistrate's Court at Mathew Town. According to a press release from the Department of Immigration, the migrants were convicted of illegal landing and ordered a conditional discharge. Early deportation was recommended.
Chief Magistrate Ferguson-Pratt along with a team of immigration officials arrived in Inagua yesterday morning for the hearing.
Officers Lashandawn Adderley and Shandeshia Marshall prosecuted these matters.
Meanwhile, six Haitians were charged before the magistrate in New Providence on Wednesday.
Of this group, five were convicted of illegal landing and sentenced to one month at Bahamas Department of Correctional Services.
According to the Department of Immigration, Kerby Nelson was remanded until April 17, pending documentation. Nelson claims to have been born in the Bahamas, immigration officials said.