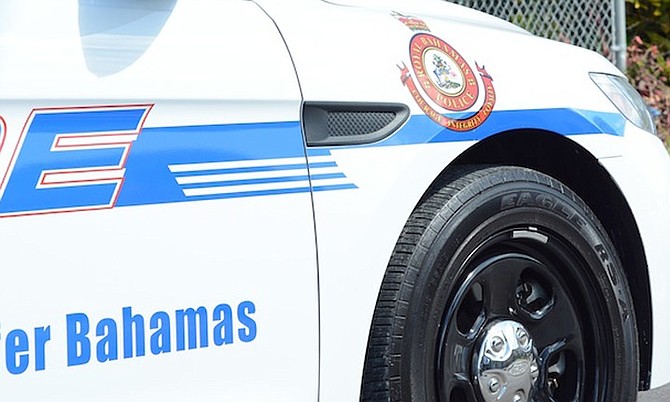 By MORGAN ADDERLEY
Tribune Staff Reporter
madderley@tribunemedia.net
POLICE are investigating the armed robbery of a Wulff Road convenience store on Wednesday.
A man entered the store off Market Street shortly after 10am, held up an employee and robbed the store of cash, according to Supt Shanta Knowles.
The robber escaped into a nearby residential community.
In other crime news, police also recovered an illegal firearm and ammunition
According to police, Flying Squad Officers and Royal Bahamas Defence Force Officers conducted a search of a property at Lewis Street off Market Street shortly before 3pm on Wednesday where they recovered a .9 millimetre pistol with one round of ammunition.
No arrest was made in this incident and investigations are ongoing.
Police also arrested ten people for various illegal activities in road checks over a 24-hour period.
Additionally, 135 drivers were ticketed for various traffic violations - of which 75 were found driving over the speed limit.