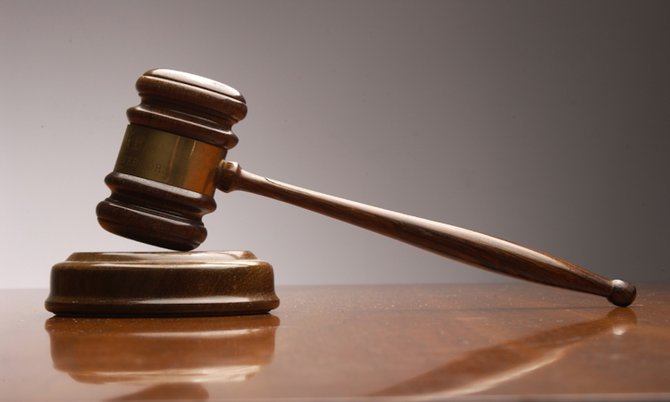 THREE American men were arrested on Tuesday after they allegedly failed to declare more than $50,000 in US currency, police said.
The men, ages 37, 42 and 46, were arrested shortly after 4pm. Police said the trio presented themselves to a US Border Control officer at Lynden Pindling International Airport and failed to declare the true amount of currency in their possession. The officers conducted a search of the men and recovered $51,355 in cash.
The men were taken into custody and handed over to police. They are expected to be formally charged in court.
Police also said a Kemp Road resident was arrested on Tuesday night on suspicion of committing an armed robbery.
Shortly after 11pm, a man and woman were walking on East Bay Street near Fowler Street, when they were approached by two men, one armed with a firearm, who robbed them of cash and jewelry before running away.
A short time later, police arrested a man in connection with this incident.
Investigations are ongoing.