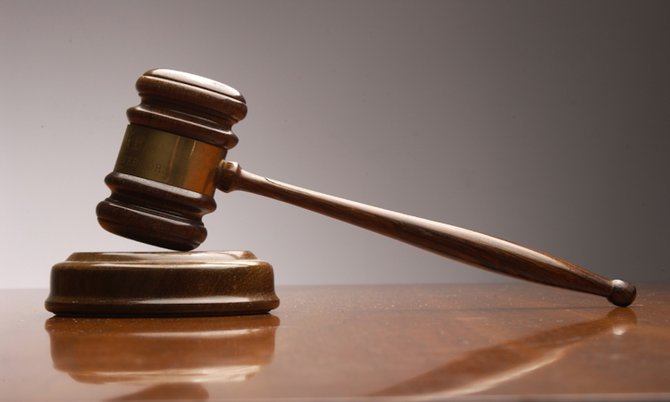 By RICARDO WELLS
Tribune Staff Reporter
rwells@tribunemedia.net
MAGISTRATE Samuel McKinney recused himself yesterday from the upcoming drug trial of Dwight Major, referring the matter to Chief Magistrate Joyann Ferguson-Pratt for reassignment.
Ian Cargill, Major's attorney, in an application early last month, suggested the accused's son, Ravon Major, had been involved in a somewhat contentious relationship with a relative of Magistrate McKinney.
Mr Cargill told the court he was made aware of the relationship and, following consultation with his client, determined it would be best to have the case transferred away from Magistrate McKinney's court.
In presenting his decision yesterday, Magistrate McKinney said the court must act in a manner in which its justice could not be questioned or viewed with a level of doubt. He further indicated he was now aware of some connection between the accused's son and one of his relatives.
Magistrate McKinney said he would accept the application for recusal.
Major, 50, is on trial for one count each of conspiracy to possess dangerous drugs with intent to supply and possession of dangerous drugs with intent to supply.
According to police, shortly before 4am on Wednesday, April 4, Drug Enforcement Unit officers assisted by Mobile Division officers, while at Tonique Williams-Darling Highway and Baillou Hill Road, stopped and searched a Nissan March with two male occupants and discovered 283 pounds of marijuana. The two men were taken into custody. Both men pleaded not guilty.
The matter was adjourned to next Tuesday.