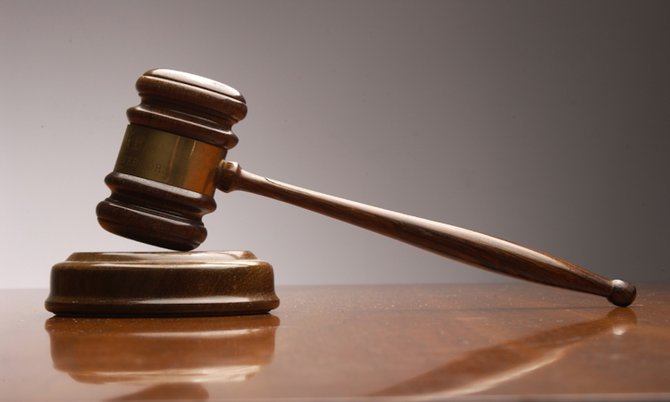 By NICO SCAVELLA
Tribune Staff Reporter
nscavella@tribunemedia.net
A Supreme Court jury has acquitted a man previously accused of robbing a BTC store at gunpoint eight years ago.
The jury found Desmond Pratt not guilty by a vote of 7-1 of the hold up at the BTC store on Shirley Street on November 26, 2010.
It was previously alleged that sometime between 9am and 9.30am on the date in question, Pratt, armed with a handgun, and accompanied by another man, Godfrey Hepburn, robbed the BTC store of some $787.67.
Detective Constable Philip Deveaux, testifying before Justice Bernard Turner, claimed when he arrested Pratt in the Johnson Estates area, the 27-year-old said: "Officer, I just pretended as if I wanted internet service for my cell phone at BTC. I only handcuff the security guard."
However, in taking the witness stand subsequent to the close of the Crown's case against him, Pratt denied taking part in the robbery insisting: "I don't know where Shirley Street is."
He further stated he had only lived in New Providence for approximately a year prior to the incident in question, having previously lived in Wemyss Bight, Eleuthera.
As a result, he said he wasn't too familiar with New Providence. Pratt also denied knowing Hepburn prior to the incident, and insisted that during a confrontation at the Central Detective Unit, Hepburn denied knowing him and claimed Hepburn committed the armed robbery by himself.
Pratt also claimed he was beaten by police, more specifically, was gun-butted in the head. Attorney Ramona Farquharson-Seymour, testifying on Pratt's behalf, said he did complain of being "roughed up" by police when she visited him at the Central Detective Unit within days after the incident in question.
Calvin Seymour represented Pratt during trial.